Welcome to our innovative disinfection service! Your partner for comprehensive hygiene and cleanliness.
Our innovative disinfection method is based on the advanced H2O2 cold steam fogging technology, which is certified according to DIN EN 17272. We ensure thorough and effective disinfection in various industries. We understand the diverse requirements of our customers, which include laboratories, gyms, commercial kitchens, hotels, housing associations, cab and transport companies, and car rental companies. Our mobile service provides the flexibility you need to create a safe environment.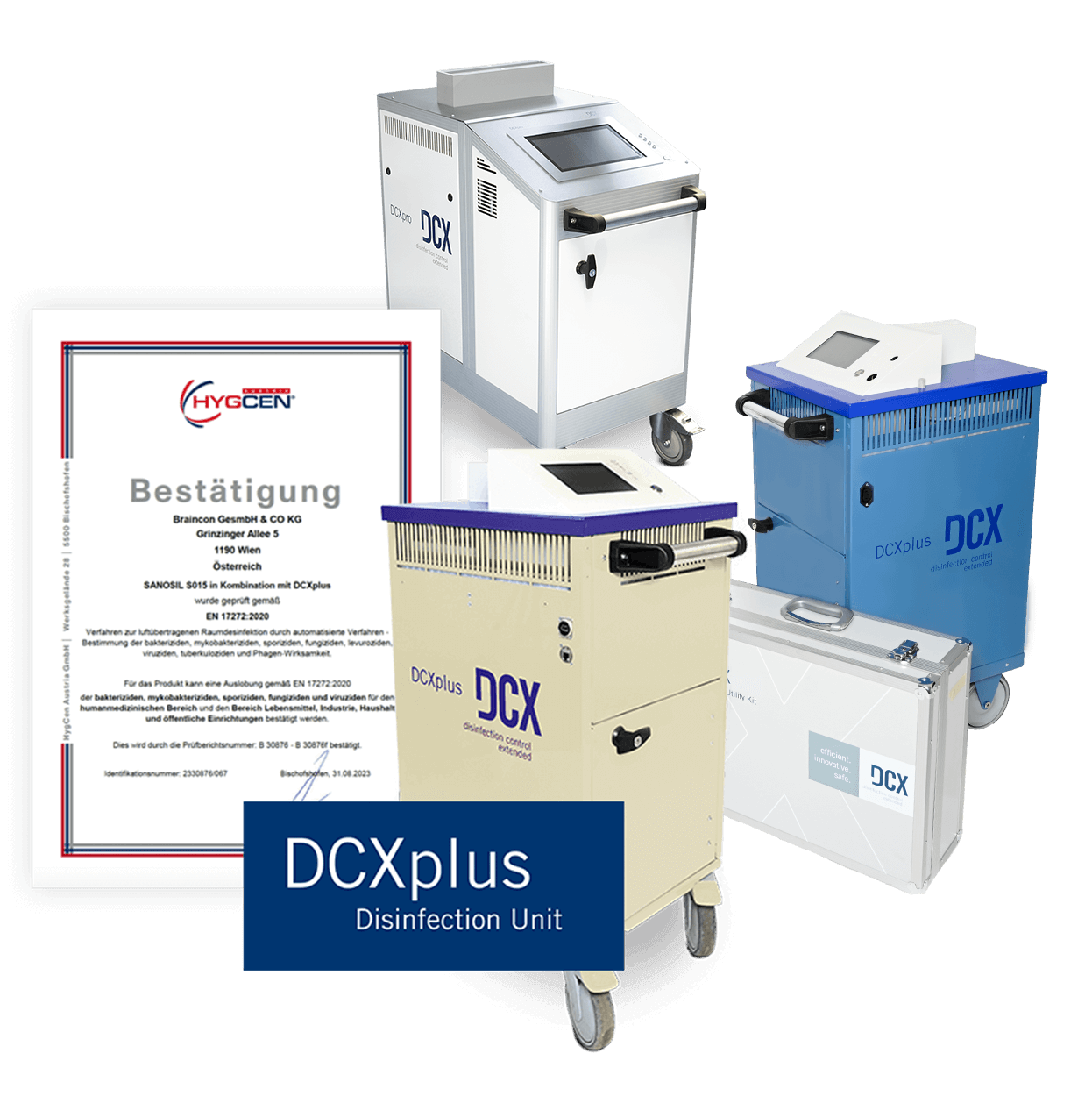 Our service is designed to meet the diverse needs of different industries. We cover a broad spectrum- from laboratories, where hygienic cleanliness is paramount, to gyms, where a clean environment is essential to prevent disease transmission, .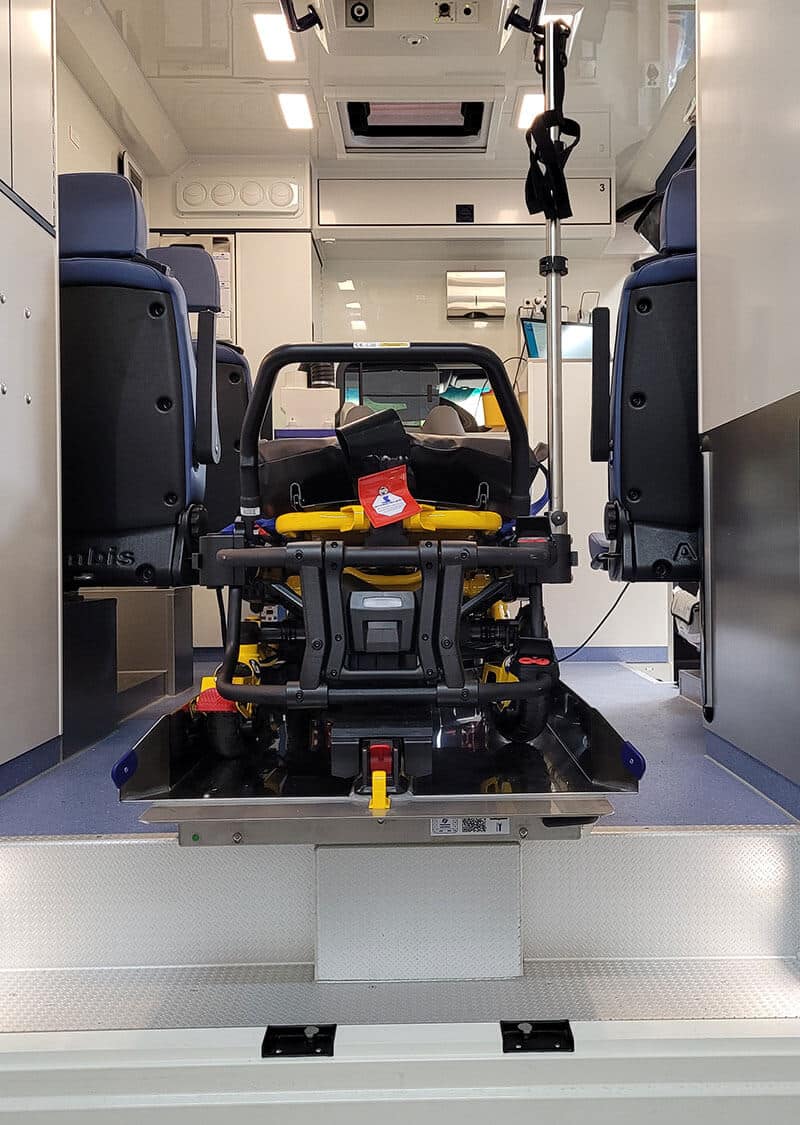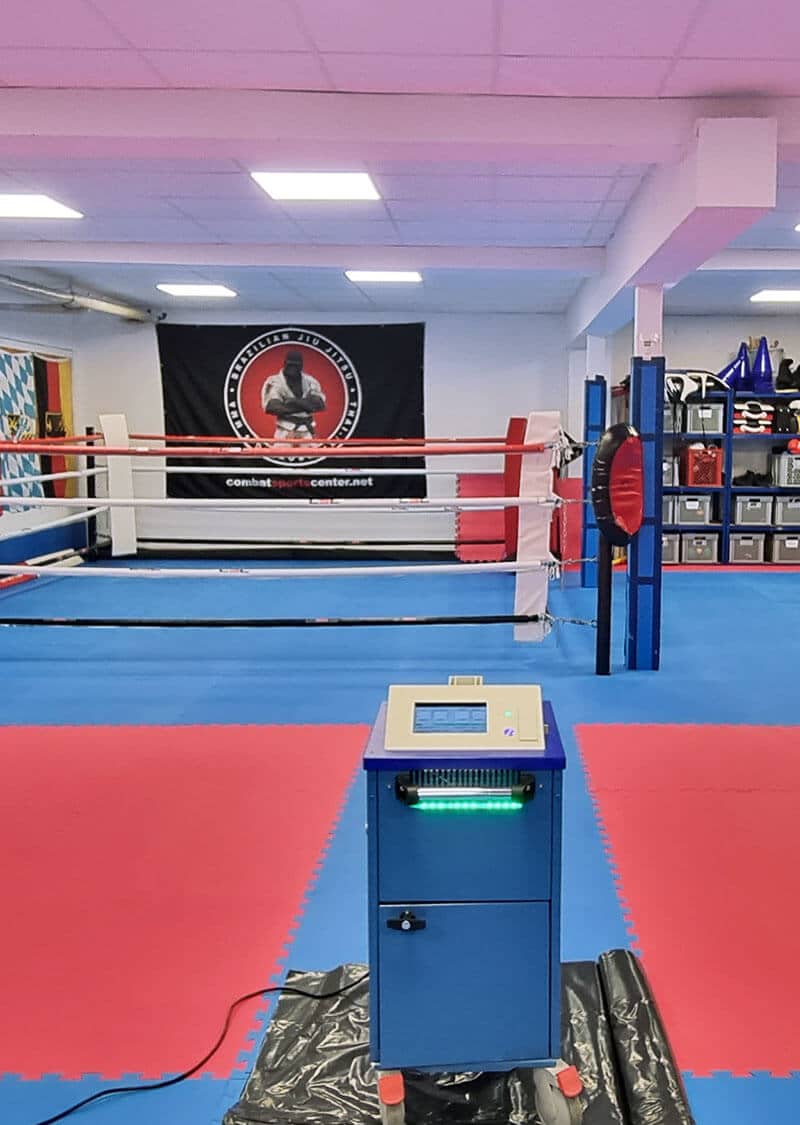 We know that your time is precious. Our patented ultrasonic technology enables fast and at the same time thorough disinfection. This innovative method ensures that disinfection is carried out efficiently without compromising effectiveness.
H2O2 cold steam nebulization:
Our method uses hydrogen peroxide cold vapor fogging, which is DIN EN 17272 approved. This technology provides safe and effective disinfection that kills germs, viruses and bacteria while protecting the environment.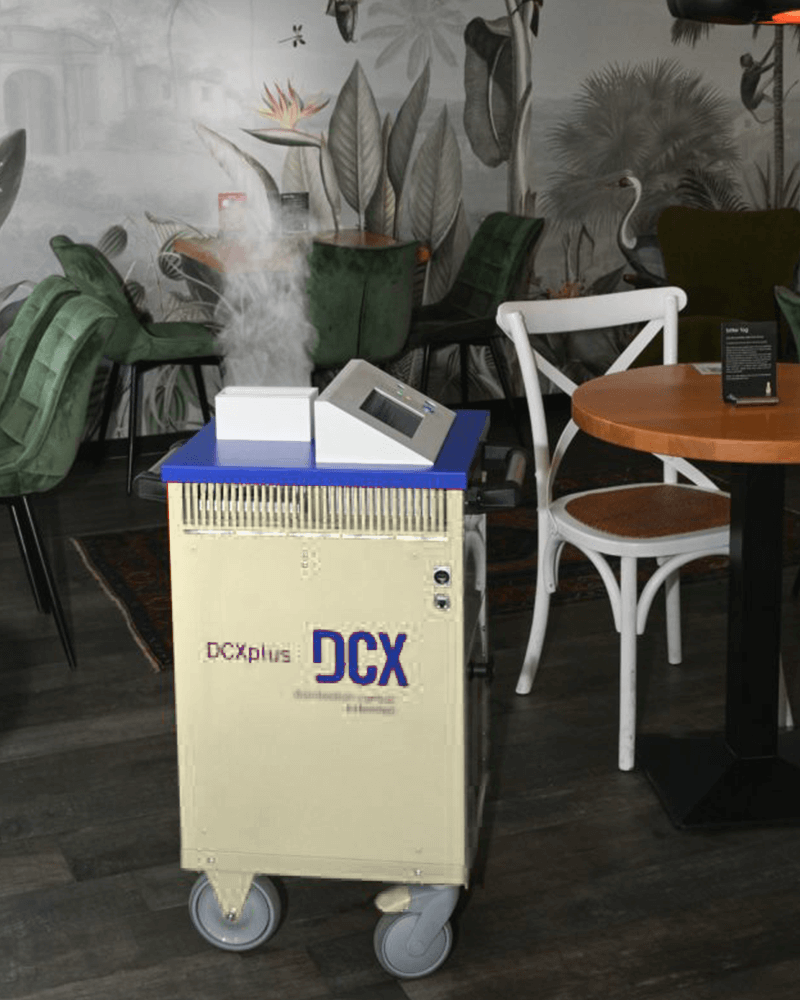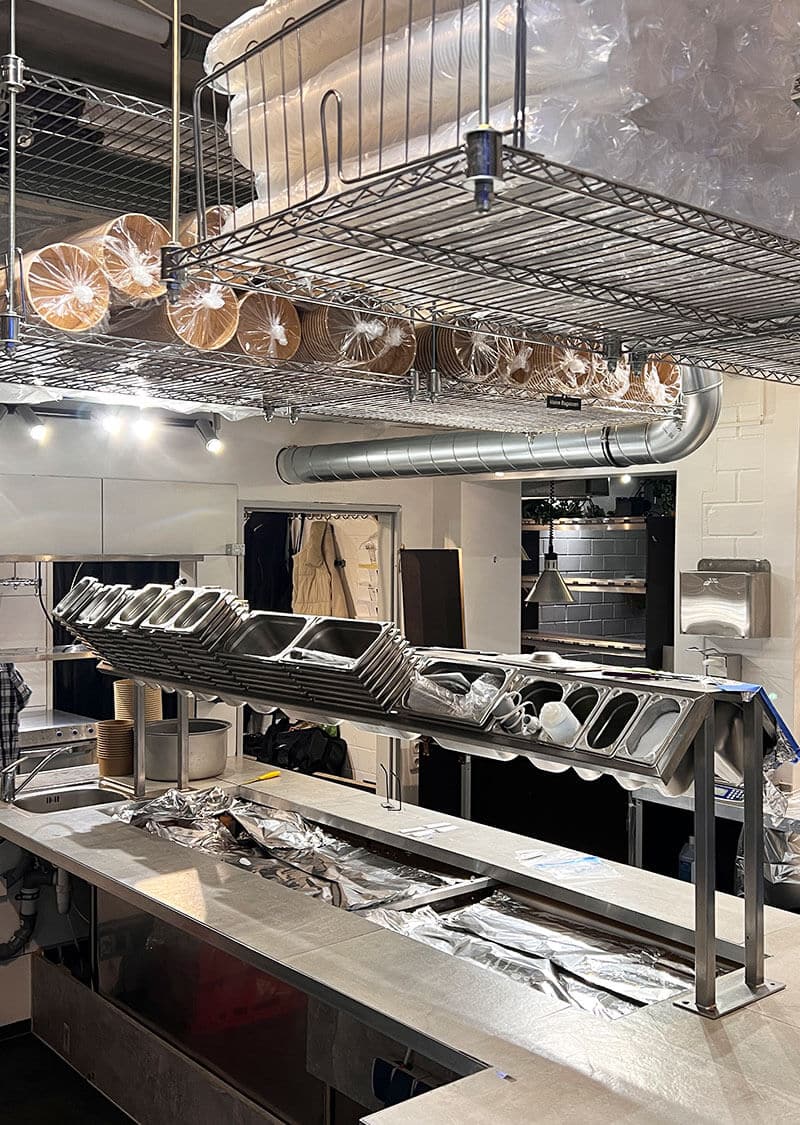 We directly come to you with our mobile service. Whether it's commercial kitchens, hotel rooms, gyms or vehicles, we bring our technology directly to you to ensure comprehensive disinfection on site.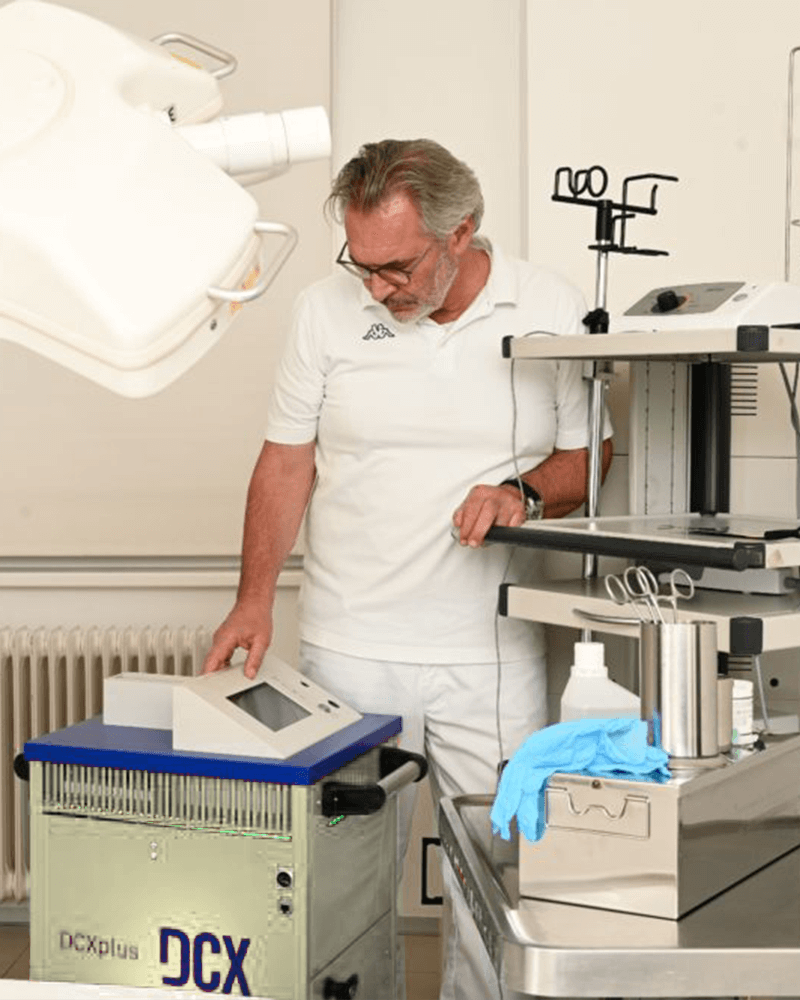 Professional expertise:
Our team consists of trained disinfection experts who are familiar with H2O2 cold vapor fogging technology and comply with the highest standards.
Certified:
Our process is tested according to DIN EN 17272. A proven reduction of bactericidal, mycobactericidal, sporicidal, fungicidal and virucidal.
Reliability:
We are pride of our reliability and punctuality. We meet deadlines and make sure your disinfection needs are met.
Sustainability:
Our technology is environmentally friendly and leaves no harmful residue.
Our goal is to provide you with a safe and clean environment where you can work, train, travel or live without worry. Contact us to learn more about our H2O2 cold steam fogging disinfection services and how we can help you to achieve the highest standards of hygiene.
We have effectiveness testing of the disinfection system DCX Plus for use in various areas. Discover here the versatility of our mobile DCX DECON SERVICES.
.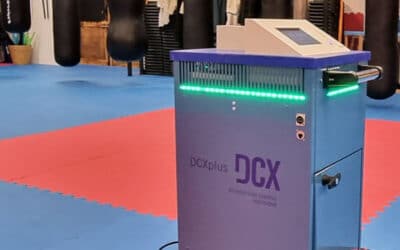 We have tested the effectiveness of the DCX Plus disinfection system for use in training rooms of gyms and martial arts schools.
read more
DCX plus
Fast – safe – efficient
The patented cold fogging process
for highest hygiene standards
DCX pro
The slim and mobile professional
for aerogenic room disinfection
.