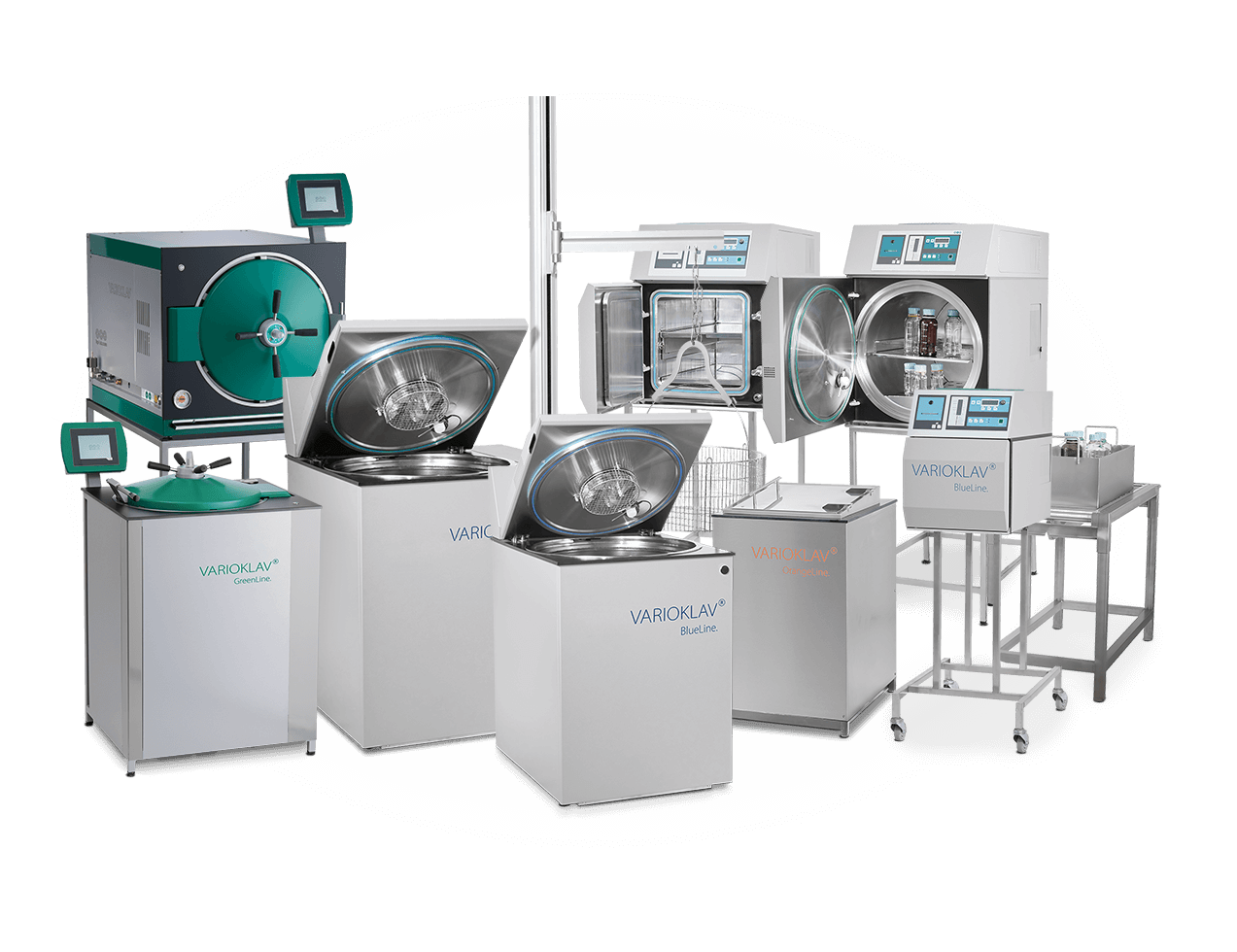 Steam sterilizers
Discover our high quality steam sterilizers for microbiology laboratories, food manufacturers, pharmaceutical companies, research facilities and educational institutes.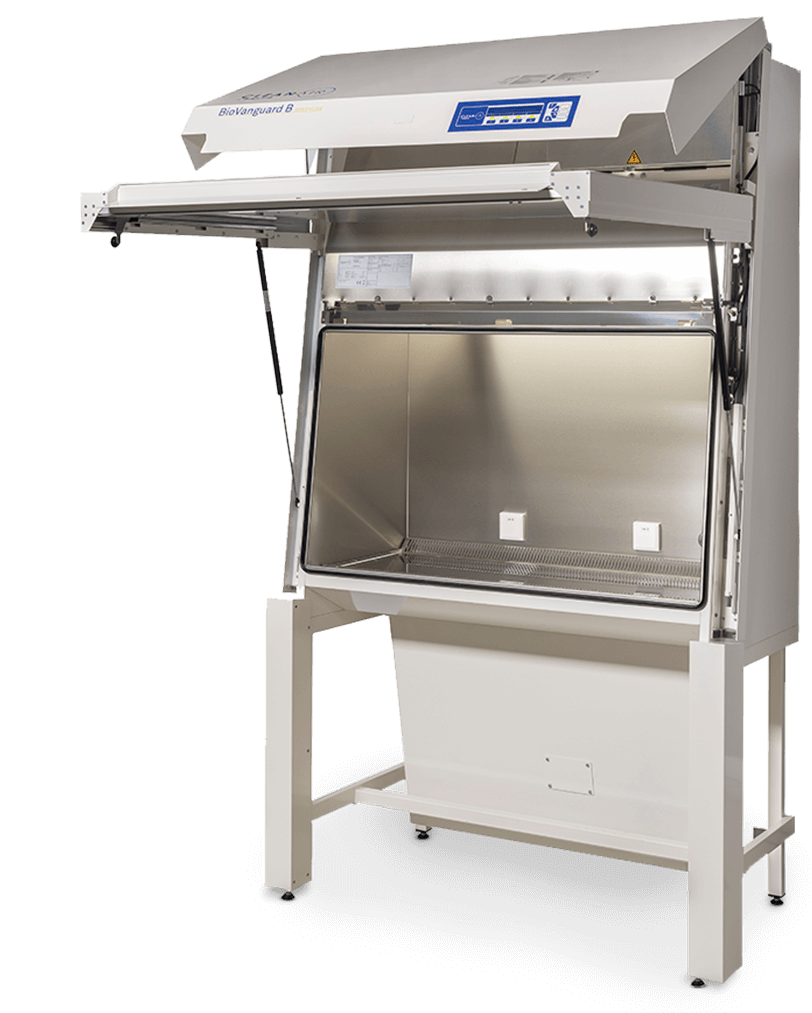 Safety Benches
Check out BioVanguard a new top-of-the-line series of high-quality class II biological safety workbenches that provide the highest possible protection for people, product and the environment by minimizing risks when working with material of biological safety level 1, 2 and 3.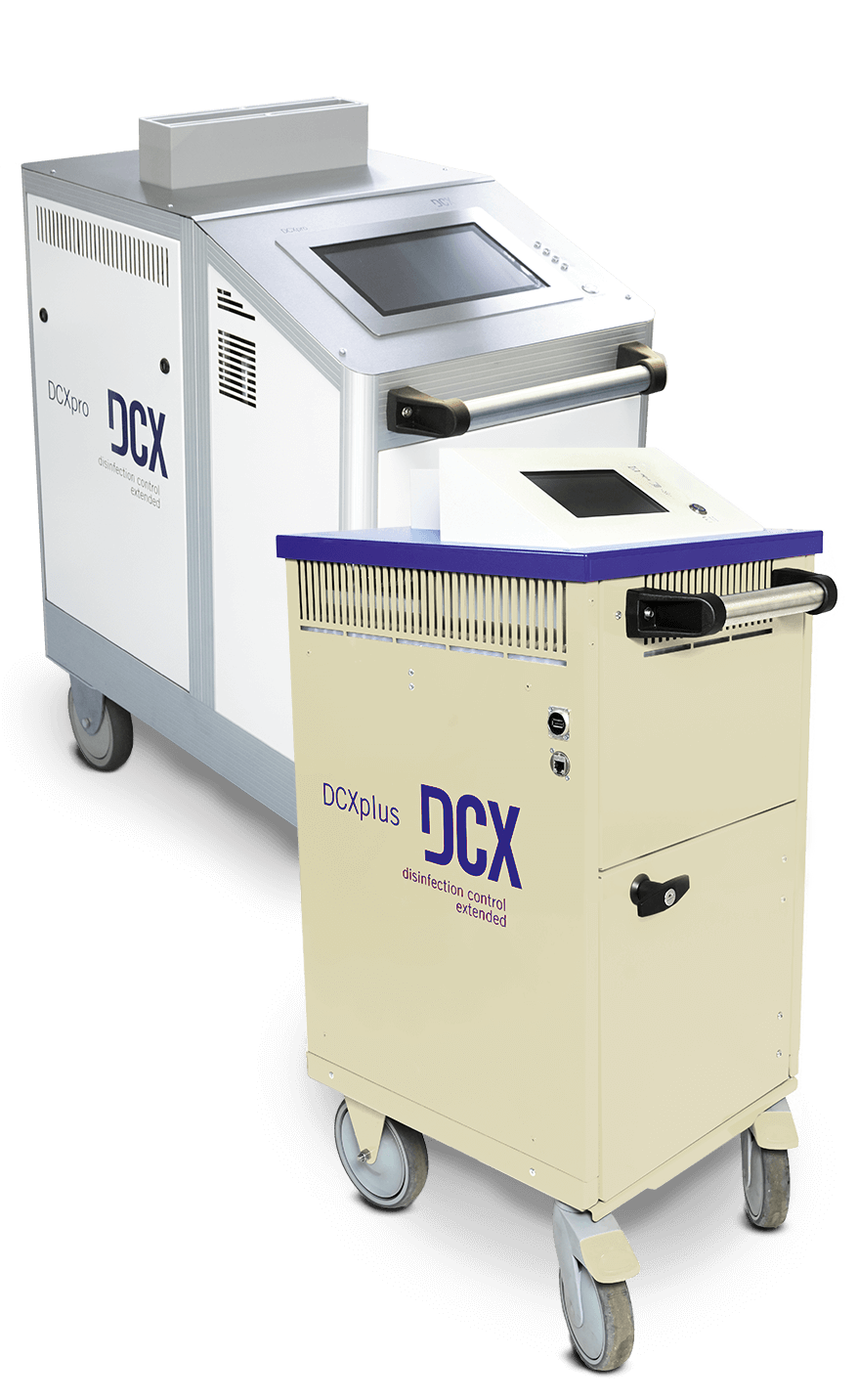 Disinfection equipment
DCXpro and DCXplus are the simplest, safest and most mobile evaporation systems for routine disinfection even in the most confined spaces. Harmful fungi, viruses, spores and bacteria on surfaces and in the air (aerogenic) neutralized and inactivated within 15 to 30 minutes.
HP Laboratory Technology –
Your expert for high-quality laboratory equipment
We are specialists for steam sterilizers, which we have been developing and producing ourselves under the VARIOKLAV® brand for over 40 years. In addition, we sell BioVanguard brand safety workbenches and DCX disinfection devices for aerogenic indoor air and surface disinfection. Further, we also offer maintenance and service for all types of equipment. A comprehensive catalog of accessories and consumables rounds off the product range.
TOP PRODUCTS AND SERVICES FOR LABORATORY HYGIENE, SAFETY, STERILIZATION AND DISINFECTION.
Sustainable
by DIN EN ISO 9001 / 14001
Current trade fairs & events
Varioklav® Blueline
Complete solutions for the safe,
reproducible steam sterilization
Varioklav® Greenline
State-of-the-art touchscreen autoclaves
for laboratory steam sterilization
in proven HP quality

Varioklav® Orangeline
Monitoring-free continuous operation for
Heating, keeping warm and steaming

Varioklav® Medline
Steam sterilizers for highly mobile
medical equipment, laboratory containers
and field hospitals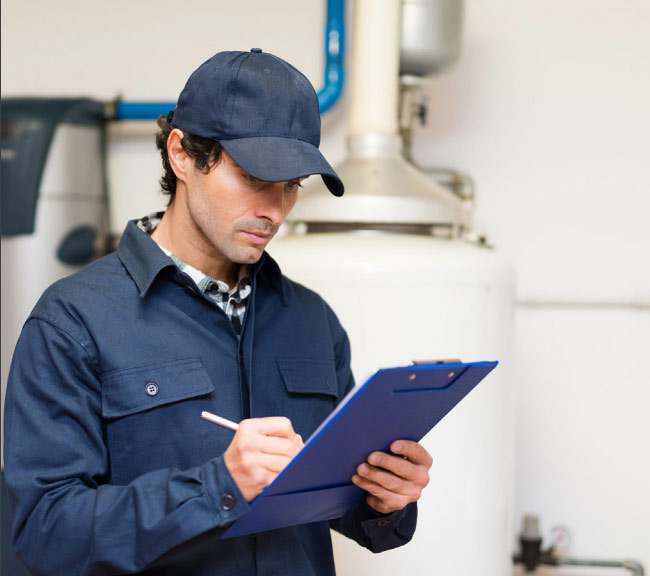 The HP Labortechnik factory service for
VARIOKLAV® autoclaves and steam sterilizers
We offer you our qualified factory service for every HP Labortechnik VARIOKLAV® steam sterilizer, which is guaranteed not to let you down in an emergency. Unlimited maintenance service for your VARIOKLAV® steam sterilizers: Commissioning, maintenance and repair.
HOTLINE +49 89 30 666 47 – 0
E-mail: service@hp-lab.com
You can reach us:
Monday – Friday 08:00 to 17:00
Our autoclaves are officially recommended by the Robert Koch Institute for steam sterilization of medical devices.
According to §4 of the Medical Devices Operator Ordinance (MPBetreibV), the reprocessing of medical devices should be carried out using suitable validated processes, for example via steam sterilizer according to DIN EN 285 or small steam sterilizer according to DIN 13060. In the development and manufacture of steam sterilizers and the validation of sterilization processes, we comply with the Medical Devices Act (MPG), the Medical Devices Operator Ordinance, the RKI and BfArM recommendations "Hygiene requirements for the reprocessing of medical devices", DIN EN ISO 14937 and EN ISO 17665 and the European standards for the sterilization of medical devices.
Do you have any questions or comments?
Your personal contact persons Mrs. Brunner or Mr. Preiss always have an open ear for you!
State-of-the-art technology –
without investment costs.
With our service offer you as a
Laboratory operator are prepared for anything.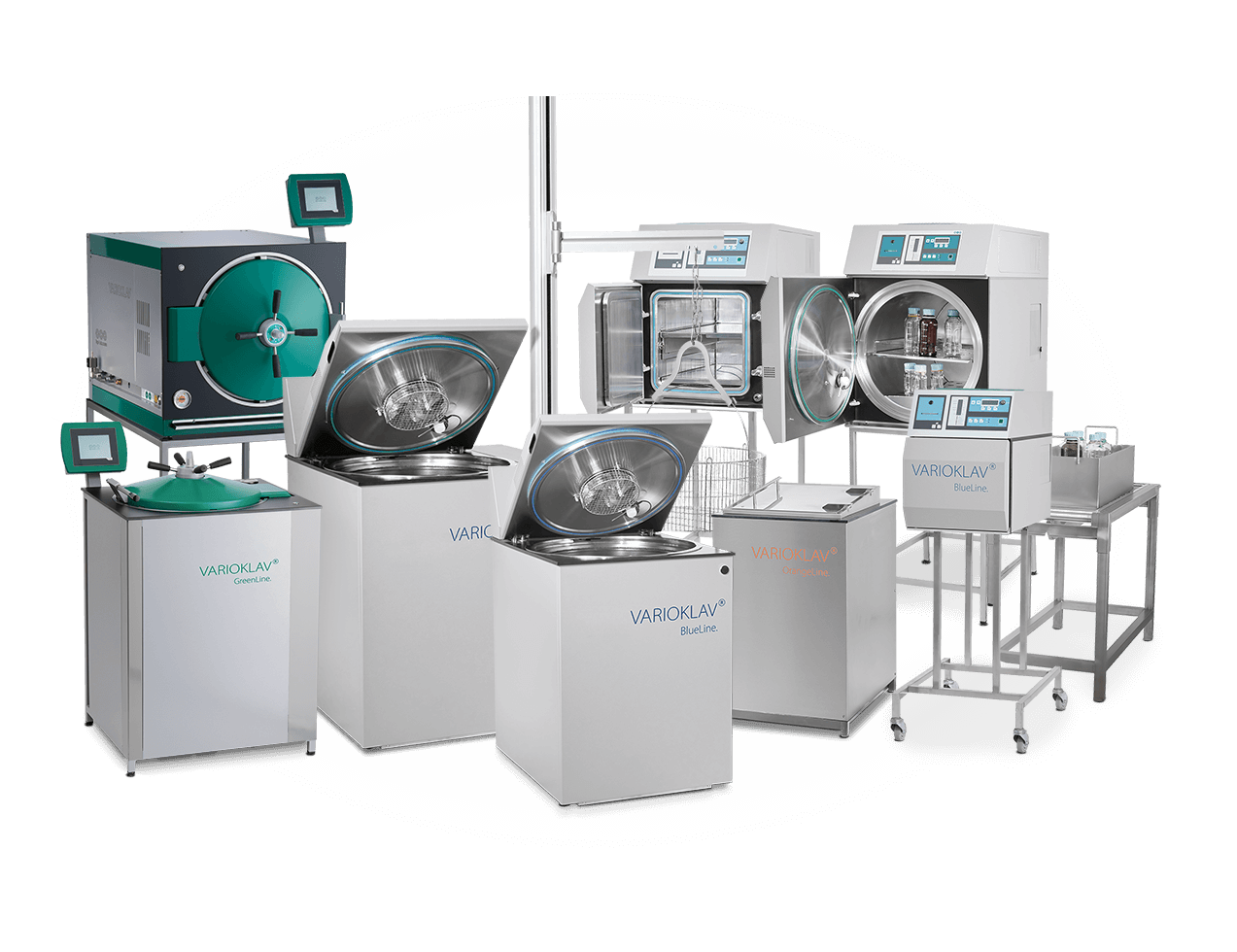 We are very satisfied with the factory service from HP Labortechnik.
The staff is very friendly, reliable and competent.
Since reliable sterilization of consumables is absolutely essential for our cell analysis platforms, we rely on VARIOKLAV® steam sterilizers in our everyday laboratory work.
For the use in microphysiometric assays, our labware were sterilized by autoclaving in VARIOKLAV® steam sterilizers.