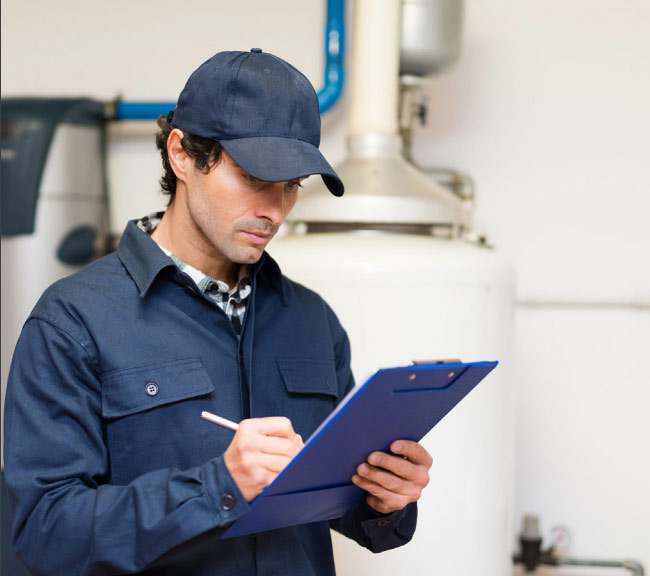 The HP Labortechnik factory service for VARIOKLAV® autoclaves and steam sterilizers
Your reliable and qualified partner for your successful laboratory operation. For each VARIOKLAV product, we offer our qualified factory customer service, which is guaranteed to not let you down in an emergency.
We are so convinced of the quality of our products that we are happy to offer you our HP factory service for the entire life cycle of your VARIOKLAV products. From installation, maintenance and servicing to the delivery and installation of spare parts in proven HP quality – we accompany you and are always available for quick repairs, even in an emergency.
All advantages at a glance
Professional maintenance, repairs and overhauls by trained experts for VARIOKLAV® products from HP Labortechnik
Standardized service packages or individual solutions tailored to your business needs
Exclusively original VARIOKLAV® spare parts for highest performance and maximum service life of your equipment
Transparent documentation of services provided and spare parts used
Our experienced service technicians will instruct you in the operation of your autoclave directly on site
Commissioning service for autoclaves with detailed service protocol that decisively records all work steps, installation inspection
Our maintenance module –
VARIOKLAV® Care Plus Maintenance
Here you will find a quick overview of our services
Annual maintenance incl.
DGVU V3 test
Travel expenses within a radius of 150 km
from the service hub included
Inspection with target / actual comparison
Inspection of all important components
on function and safety
Ensuring a smooth
operation through early detection and
replacement of the spare parts
Spare parts are supplied as needed
exchanged and calculated
Discover our
Varioklav® Greenline series