Sustainable
by DIN EN ISO 9001 / 14001
Your expert for steam sterilizers and autoclaves made in Germany
We are a medium-sized, owner-managed company whose shareholders and managing directors are personally committed to the goals and values of the quality and environmental management systems. The standards and goals developed are continuously refined by the HP Labortechnik team to support the company with success and security. Processes are regularly reviewed and optimized using clearly defined key figures.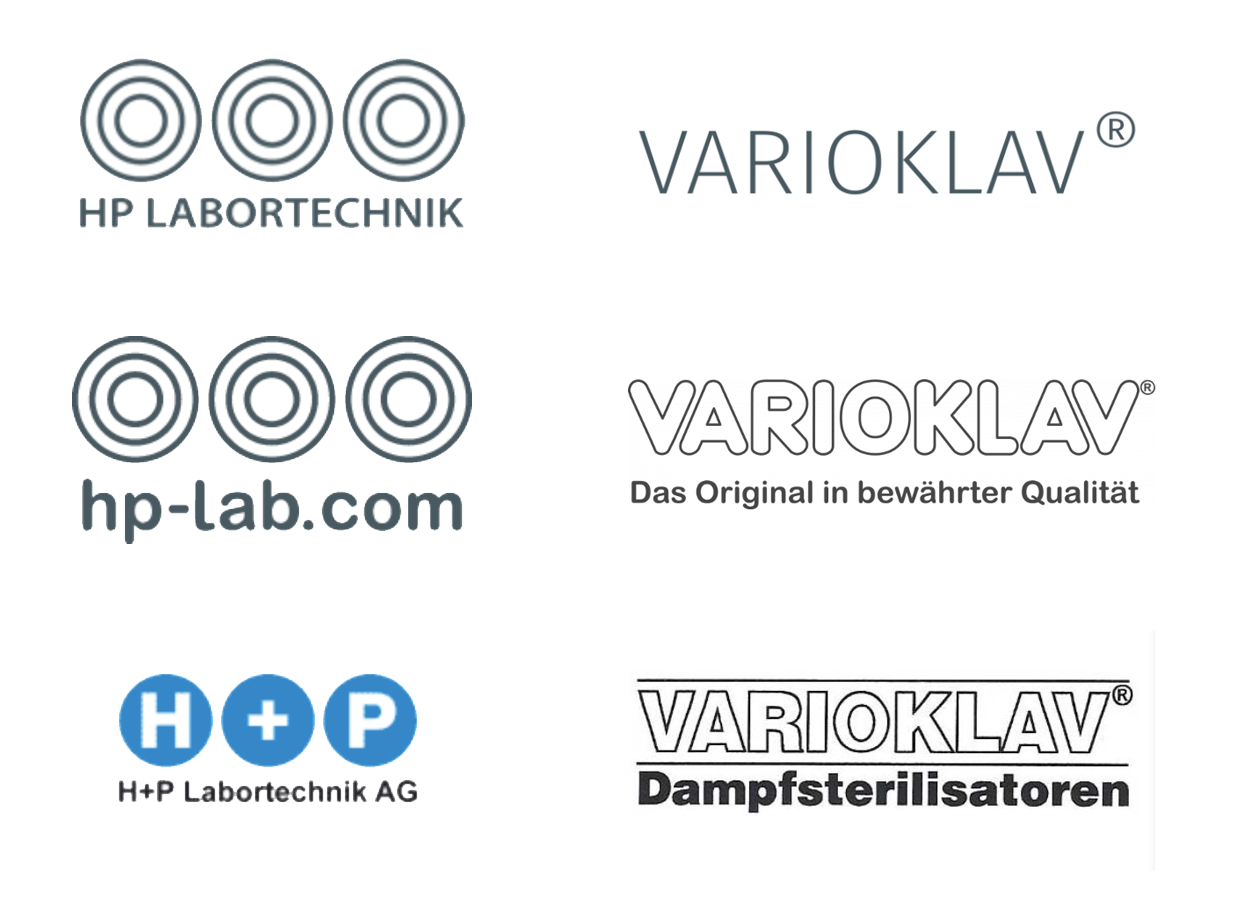 VARIOKLAV steam sterilizers have been manufactured by H+P Labortechnik AG since 1979. An original device from this period is in the Deutsches Museum in Munich as an example of modern biotechnologies. In July 2018, the "Laboratory Sterilization" business area of HP Medizintechnik GmbH was taken over by the newly founded company HP Labortechnik GmbH. HP Medizintechnik GmbH will continue to exist as a manufacturer of medical devices. With more than 40 years of know-how in the manufacture of laboratory equipment in the medical device standard, we have an optimal development and manufacturing structure and can now re-focus the steam sterilization area and produce and distribute the new product lines in an optimized manner. HP Labortechnik GmbH and HP Medizintechnik GmbH continue to work together as a strong duo. HP Medizintechnik GmbH will continue to operate as a manufacturer of medical devices in the field of sterilization in the future.
Quality and environmental management
are an elementary component of our corporate culture.
We develop and produce products and services that always meet the requirements and expectations of our customers.
We ensure that we continuously develop our products, services and processes. The motivation, work enjoyment and satisfaction of our employees is close to our hearts. The continuous improvement of environmental protection is an important concern for us.
We always keep the fulfillment of relevant legal requirements and binding obligations in mind.

Axel Haschkamp
Management
Oberschleißheim in August 2020
Our team – respect and consideration are central elements in our company
Our employees are the mainstay for the further development of our company. The achievement of the target values set can only be ensured by a high degree of identification with the company and its quality and environmental goals, as well as by considerable personal responsibility and motivation.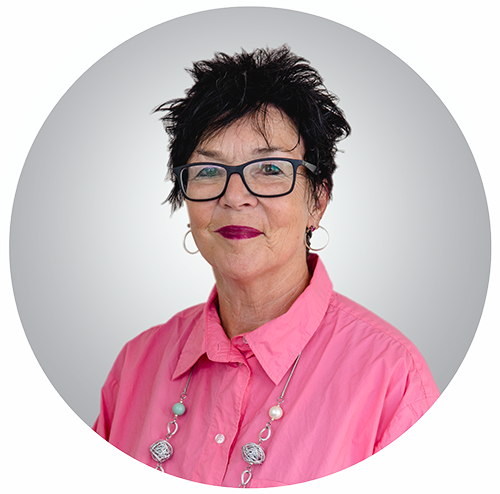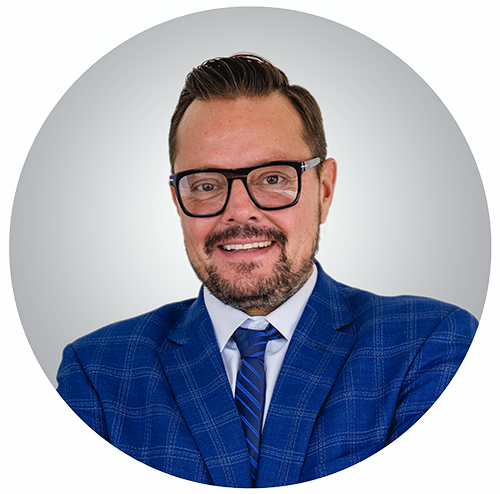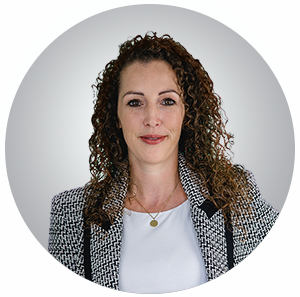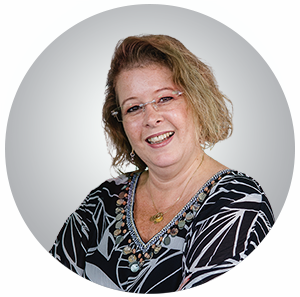 Gabriele Langer
INTERNAL SALES
SERVICE & SPARE PARTS
T +49 (0) 89 30 666 47 -32
M +49 (0) 171 190 20 29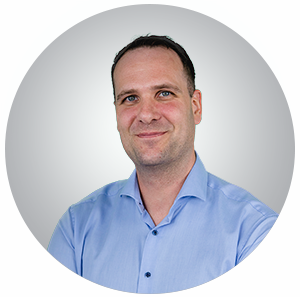 Visit us here in the
virtual 360° tour
A little insight into our premises at
Bruckmannring 19 in Oberschleißheim.